CURRENT_LOCATION not translated yet : location >>
POSSIBLE_LOCATION not translated yet : GENERAL

(11)

Africa

(14)

America

(141)

Asia ; middle East

(80)

Australia ; Oceania

(7)

Eastern Europe ; Russia

(351)

Western Europe

(800)

World

(23)
CURRENT_CONTENT not translated yet : information >>
POSSIBLE_CONTENT not translated yet : accommodation

(1253)

cityinfo

(131)

transportation

(81)
PAGES not translated yet : 0 10 20 30 40 50 60 70 80 90 100 110 120 130 140 150 160 170 180 190 200 210 220 230 240 250 260 270 280 290 300 (310) 320 330 340 350 360 370 380 390 400 410 420 430 440 450 460 470 480 490 500 510 520 530 540 550 560 570 580 590 600 610 620 630 640 650 660 670 680 690 700 710 720 730 740 750 760 770 780 790 800 810 820 830 840 850 860 870 880 890 900 910 920 930 940 950 960 970 980 990 1000 1010 1020 1030 1040 1050 1060 1070 1080 1090 1100 1110 1120 1130 1140 1150 1160 1170 1180 1190 1200 1210 1220 1230 1240 1250 1260 1270 1280 1290 1300 1310 1320 1330 1340 1350 1360 1370 1380 1390 1400 1410 1420
RESULTS not translated yet :
www.re4hostel.com

From 13,-€ per night and person we offer you cheap prices and great service. Central location in Erfurt Free: carparking, billard, tabletennis, tablesoccer, gym, coffee, tea, terrace and many more.....
Opera Hostel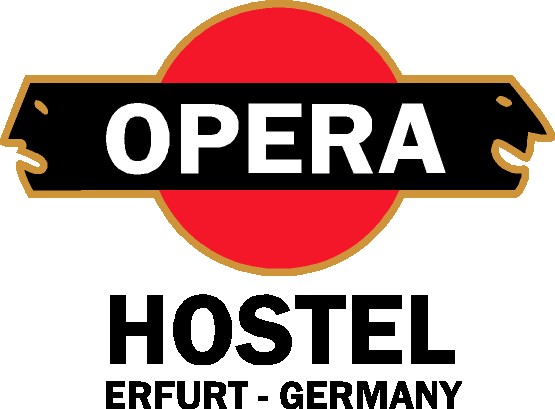 "The OPERA Hostel in the heart of Germany - friendly and stylish, cosy place to stay central in the historical city of Erfurt - much more than you would expect! We offer you the best night in town in a unique atmosphere - every room is individually designed and artistically finished. From 13 € per person and night."
Downtown Backpackers Hostel

Panenska 31
81104 bratislava
Slovakia
Shelter City, The

The Shelter Christian Youth Hostels. Two clean and comfortable hostels in the center of Amsterdam
Shelter Jordan, The

The Shelter Christian Youth Hostels. Two clean and comfortable hostels in the center of Amsterdam closed 12.11.07-until end of feb 2008
Dublin International Youth Hostel

Mountjoy Street
7 Dublin
Ireland
Intern. Youth Hostel Yoho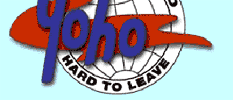 Sunflower City Backpacker Hotel

Via Dardanelli, 102
47900 Rimini
Italy
Hostel Momotown

28 Miodowa St
- Krakow
Poland
A´SCALINATELLA Hostel and Hotel

Piazza Umberto 1, numbers 5-6
- Atrani (Amalfi)
Italy