CURRENT_LOCATION not translated yet : location >>
POSSIBLE_LOCATION not translated yet : GENERAL

(11)

Africa

(14)

America

(141)

Asia ; middle East

(80)

Australia ; Oceania

(7)

Eastern Europe ; Russia

(351)

Western Europe

(800)

World

(23)
CURRENT_CONTENT not translated yet : information >>
POSSIBLE_CONTENT not translated yet : accommodation

(1253)

cityinfo

(131)

transportation

(81)
PAGES not translated yet : 0 10 20 30 40 50 60 70 80 90 100 110 120 130 140 150 160 170 180 190 200 210 220 230 240 250 260 270 280 290 300 310 320 330 340 350 360 370 380 390 400 410 420 430 440 450 460 470 480 490 500 510 520 530 540 550 560 570 580 590 600 610 620 630 640 650 660 670 680 690 700 710 720 730 740 750 760 770 780 790 800 810 820 830 840 850 860 870 880 890 900 910 920 930 940 950 960 970 980 990 1000 1010 1020 1030 1040 1050 1060 1070 1080 1090 1100 1110 1120 1130 1140 (1150) 1160 1170 1180 1190 1200 1210 1220 1230 1240 1250 1260 1270 1280 1290 1300 1310 1320 1330 1340 1350 1360 1370 1380 1390 1400 1410 1420
RESULTS not translated yet :
Vietnam Hotel, Vietnam Tour
Vietnam Holiday Packages and Vacation Tours - Vietnam Holidays offers design-your-own budget holidays to Vietnam with great value flight...
http://GoVietnamNow.com
Twizi! Hostels for less than 25 dollars

212A Calle San Justo
00901 San Juan
Puerto Rico

World hostels for less than 25 dollars. Features maps and large photos of individual hostels.
Hanoi House and Travel Services
Hanoi House Villa Apartment Office Real Estate Property rental in VIETNAM
http://HanoiStay.com
http://www.momopeho.com
Family owned and operated Rainforest Hacienda at one of the most beautiful zones at the "sun's route country". All Inclusive packages where our slogan comes true: FEEL, EXPERIENCE, ENJOY, LEARN.
http://www.momopeho.com
BaltRent.Lv - Fastest Car Rental
Book your next car rental from BaltRent Car Rental. Rental car classes include luxury, economy, cargo vans, pickup, sedan, SUV and more. BaltRent.Lv is the direct source for our guaranteed lowest rates.
http://www.baltrent.lv
amans-paradise.com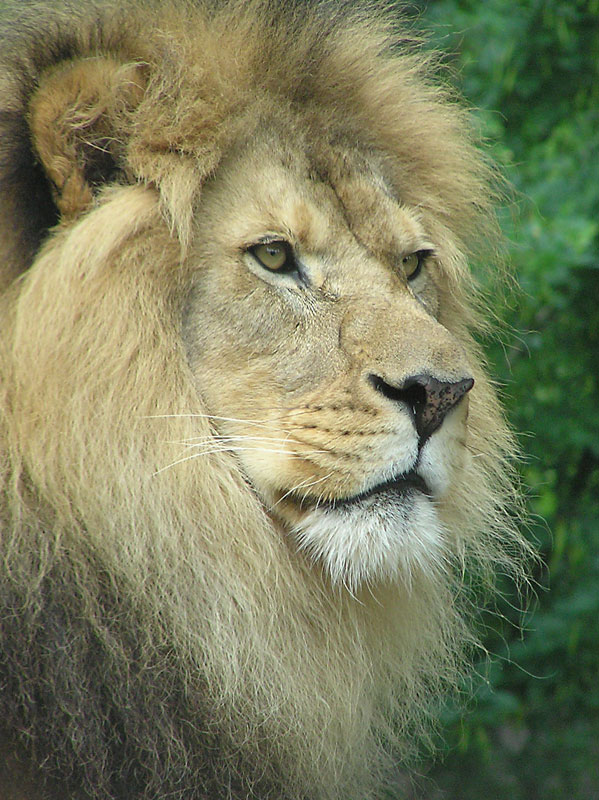 WELCOME TO AMANS PARADISE THE AMANS PARADISE. LONGUO KITANDU. MOSHI TOWN. KILIMANJARO REGION, TANZANIA IS SITUATED WITHIN MOSHI TOWN. ALONG K.C.M.C (KILIMANJARO. CHRISTIAN MEDICAL CENTER) ROAD. 20 MINUTES TO MT KILIMANJARO, 30 MINUTES TO KIA (KILIMANJARO INTERNATIONAL AIR PORT) 190 MINUTES TO SAFARI TOUR. WE ARE NEAR 6 important institutions which has a lot of foreign visitors thus making our clientle profile attractive. From the hotel balcony we enjoy the full view of our snow covered mountain Kilimanjaro. The Cooperative college lies 5 minutes walk from the hotel Police school 5 minutes walk. Mweka wildlife college 10 minutes drive by car. Old Moshi secondary school 3 minutes walk. The K.C.M.C regional hospital 5 minutes walk. International school 10 minutes walk. The famous snow covered mountain Kilimanjaro with its many attractions is only 20 minutes drive from AMANs Paradise, 45 minutes drive from the famous tourist town Arusha which is the start point to the game parks in Northern circuit. -4 hrs driving to NGORONGORO CRATER 3 hrs to MANYARA national park& 5.5 SERENGETI NATIONAL PARK. Weather Sept to Feb is 32-38. March - May is 10-24, and its raining seasons. June - Sept is tourist season 25-32.Dec-January is high season for Christmas & New year, for many tourist. 28-38 You can go for mountain climbing or waterfalls in Mt. Kilimanjaro, which it will take 20 minutes driving from Amans Paradise Hotel, or for warm bath and historical center for slave trade, Amboni cavers, Pangani Waterfalls, In Tanga which is 3 hours driving from Amans Hotel. Or driving to the Capital city of Tanzania Dar-Es-Salaam, for beautiful beaches, in the Kigamboni Island. The water is clear blue, and the sand around the beach is white. Or Bagamoyo, an historical Stone Town. Slave trade, Antique furnitures, beaches and classic hotels. Or taking a boat 2 hours or charter plan 15 minutes from Dar-Es-Salaam to Zanzibar. This is historical old town for slave trade, spices, beaches, hotels and bungalows. From Amans Paradise Hotel, you can be taken any where in Tanzania to the tourist point or to nearby countries like Kenya for Masai Mara or Mombasa beaches. Or to Uganda for Gorillas and Lake Victoria waterfalls. There are busses from Moshi to Nairobi, Mombasa, Kampala, every day and its cheap and safe. Or by Air Tanzania from KILIMAJARO INTERNATIONAL AIRPORT.(KIA) WELCOME TO AMANS PARADISE HOTELS, IN MOSHI AND DAR ES SALAAM. •
Suedamerika Rundreisen - Reiseveranstalter Suedame
Spezialist für außergewöhnliche Erlebnisreisen nach Südamerika. Natur und Kultur aktiv erleben, in kleinen Gruppen oder individual.
http://www.papayatours.de
Viet Nam Travel Tour | Luxury Viet Nam Guide
Dreamvietnamtravel.com Offers you the best tour in Vietnam with professional and helpful tour guide, visit romantic beach in Vietnam, explore the Hidden Vietnam, Cultural tour, Heritage tour...Contains brief details about country, heritage etc...
http://www.dreamvietnamtravel.com